I love a good adventure. My perfect weekend looks like cutting out of work at noon, loading up the car, and high-tailing it out to the campsite.
And whenever I buy something, I try to buy only the absolute best.
When I was looking for the perfect cooler, I had trouble figuring out which brand was better than another. It seemed like I couldn't get any reliable information.
With so many different brands, surely one had to be better than another, right?
I knew I wasn't the only person struggling to find the difference between quality and hype. So I set out to review the most popular coolers available today.
I'm here to take the mystery out of shopping for coolers. I'm not simply throwing opinions out there: I dive into the gritty details so YOU can know exactly what you're paying for and whether it's worth it.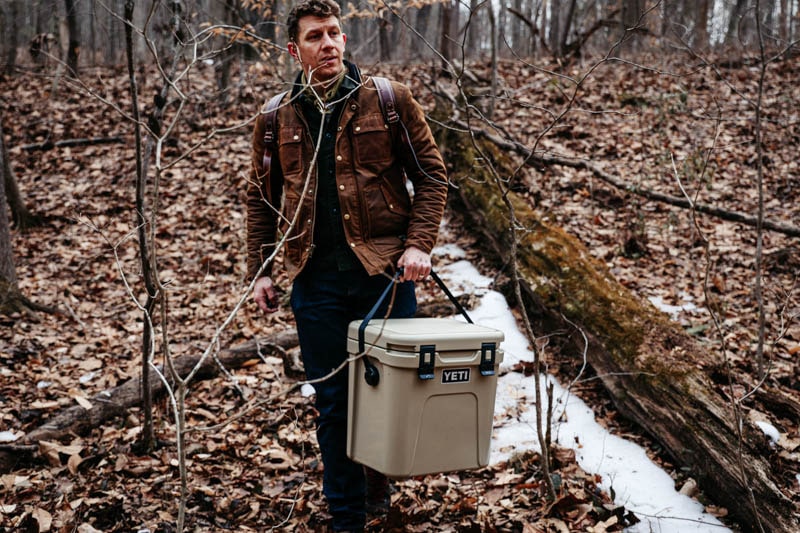 I'm giving you the facts. After dozens of reviews, I've seen a broad enough range of coolers to know how each stack up against one another.
Welcome to CoolerSpy. We help guys like you stay cool with honest, in-depth reviews.
I buy and test these coolers myself—no guessing or shortcuts.
If you're new, sign up for the CoolerSpy newsletter where I send out the best deals on new coolers from the best brands in the business.
Until next time,
Stay cool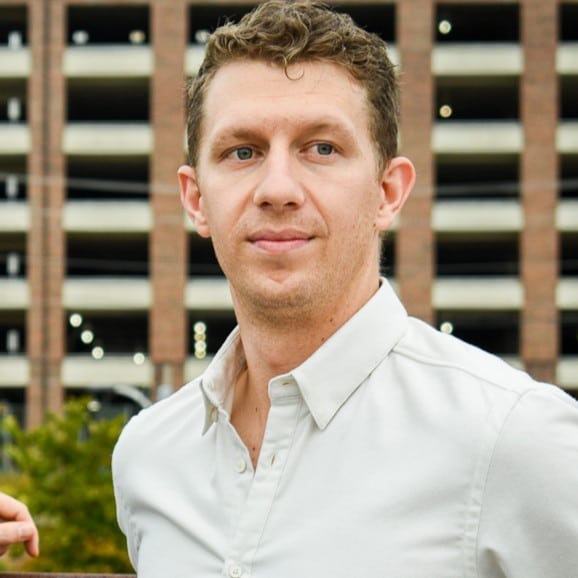 They call me Cooler Bill. I live for the weekend getaway. The beach trip. The kayak excursion. And guess who always brings the best coolers to the party? That's right: Cooler Bill. After hundreds of questions from my friends about the best gear, I figured thousands of guys must have the same problems finding the best cooler for their money. CoolerSpy is my journey to answer those questions once and for all.
The Latest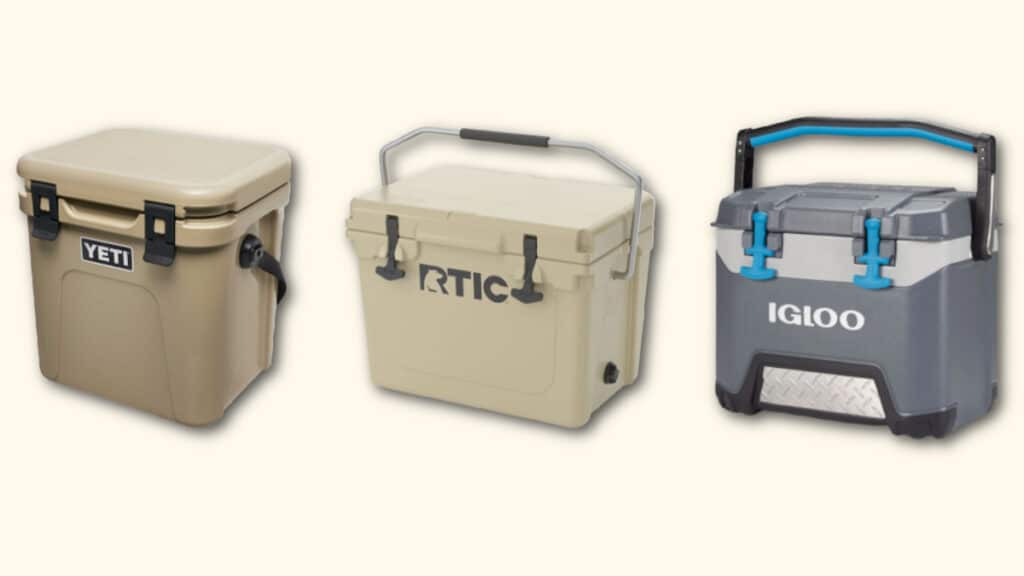 We compare YETI, RTIC, Igloo, ORCA, and Pelican to see which of their 20 qt coolers is the best. The results of our insulation tests might shock you.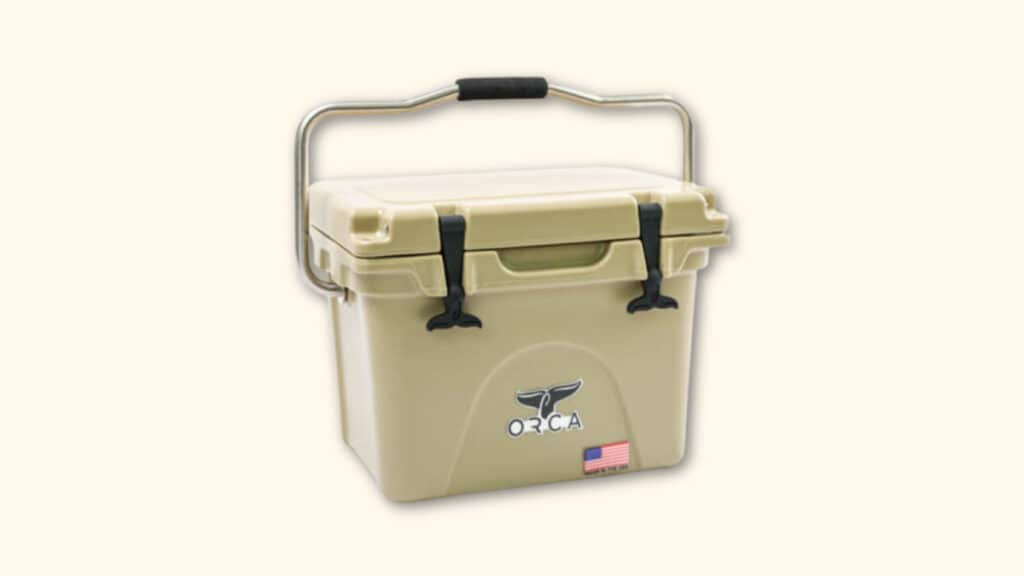 This little cooler is a total beast, but there are a few things you need to know before you buy it. In this ORCA 20 Qt Cooler review, we compare it to the best.
Looking for a cooler that doesn't cost a small fortune? We got you. This Igloo BMX 25 review tells you all you need to know before buying.